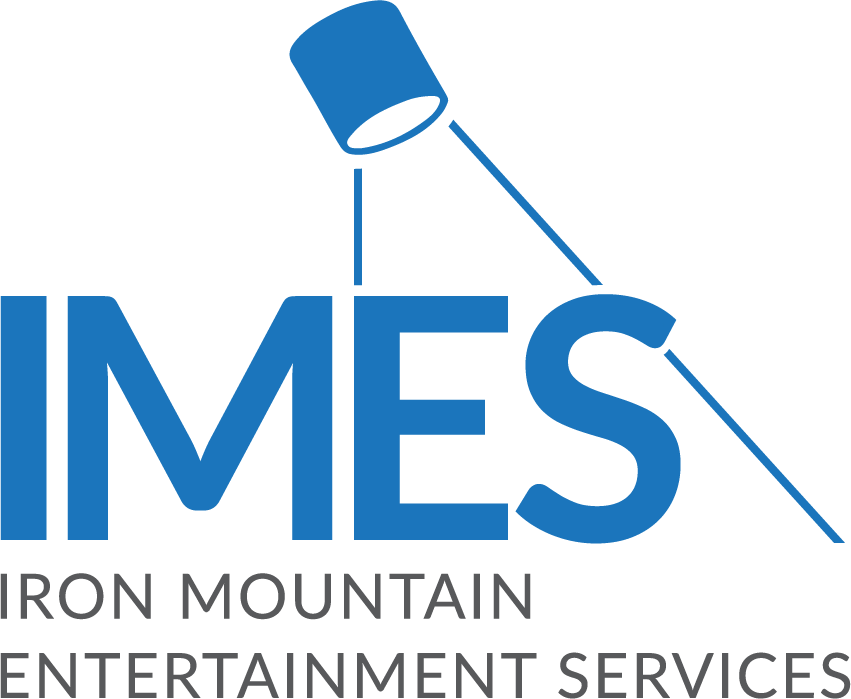 Iron Mountain Entertainment Services
Iron Mountain Entertainment Services partners with clients to protect and activate their media archives, preserving our collective cultural heritage.

For over 30 years, the Audio and Media Technologies division of Fraunhofer IIS has been shaping the globally deployed audio standards and technologies. Today the 4th generation of best-in-class media technologies – such as MPEG-H Audio, xHE-AAC, EVS, LC3/LC3plus – is elevating the user experience to new heights.

Amazon Lab126 is an inventive San Francisco Bay Area research and development team that designs and engineers high-profile consumer electronic devices. We design and engineer devices like Fire tablets, Kindle e-readers, Amazon Fire TV, Amazon Echo, and more.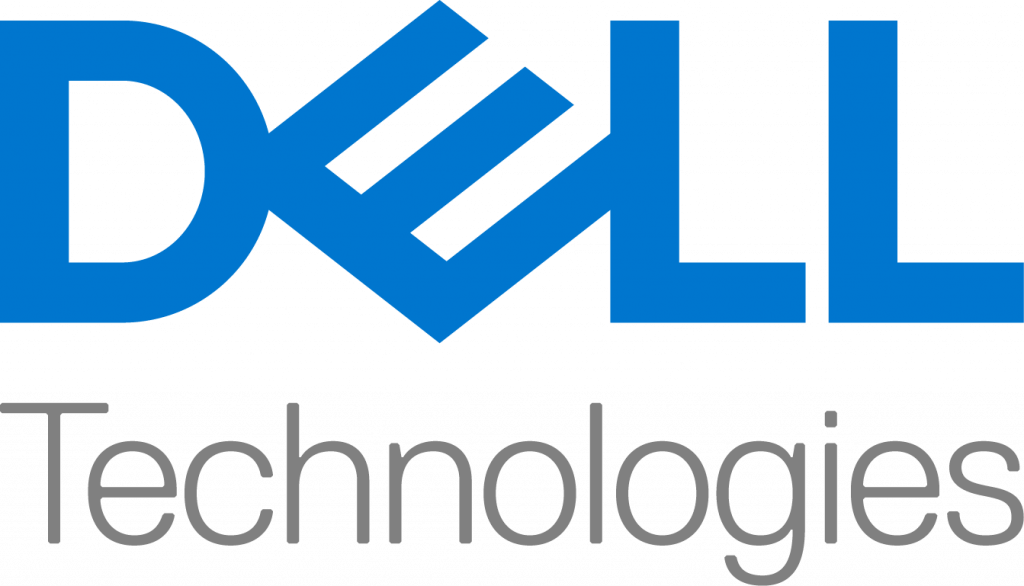 Wherever your business journey takes you – we'll be there with you.

When you run a growing business, Dell Technologies Advisors are here to help with the right tech solutions.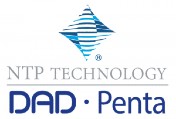 NTP Technology develops, manufactures and distributes advanced high reliability digital routing solutions for major international radio and television broadcasters.
As our name implies, we're all about digital audio – and we're from Denmark. We were originally rooted in AD/DA conversion, which of course also has an analog dimension, so analog microphone preamp technology quickly became part of our repertoire – and it still is.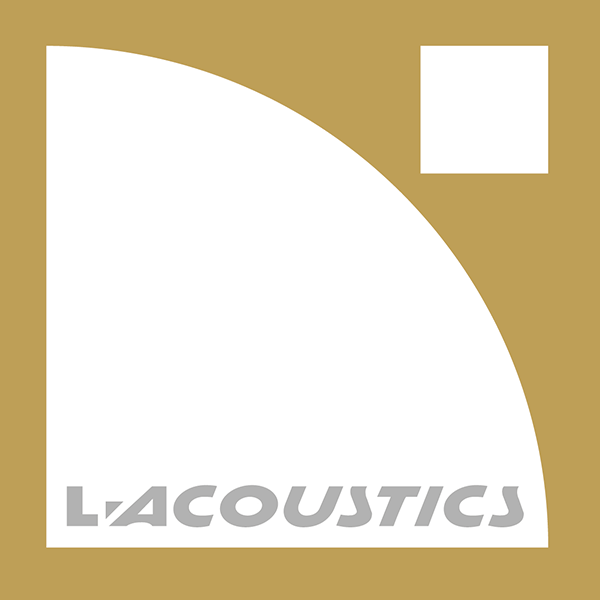 We are the industry leaders in the design, manufacturing, and distribution of premium sound reinforcement technologies.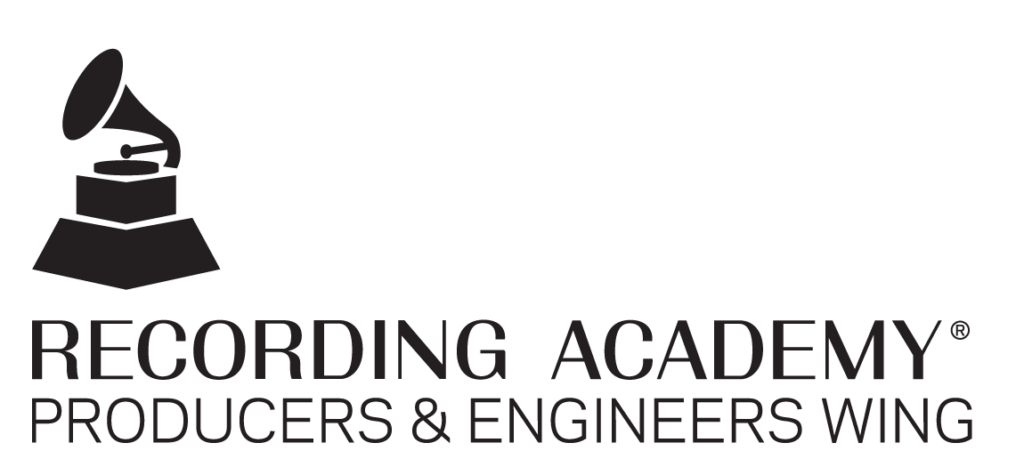 The Recording Academy Producers & Engineers Wing
The members of the Producers & Engineers Wing work together to shape the future of music recording. As a Recording Academy membership division, the P&E Wing advises the Academy on technical matters related to recording and also addresses matters of concern to producers, engineers, remixers, manufacturers, technologists, and other related professionals.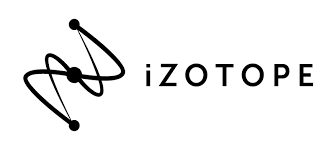 At iZotope, we're obsessed with great sound. Our intelligent audio technology helps musicians, music producers, and audio post engineers focus on their craft rather than the tech behind it.

New Audio Technology was founded 2012 by the Grammy-nominated immersive audio producer Tom Ammermann. Based on Toms skills of more than two decades immersive audio production, the company develops audio & music production and reproduction tools for Next Generation Audio (NGA) applications. This means immersive and interactive audio for mobile, theatres, installations, games, music, broadcast, streaming, live, and full domes.
Partner opportunities are available for future events
Reconnect with existing and potential customers with one of the AES Events Partner Packages. Packages can include engagement, presentation and branding visibility to digital campaigns that can reach over 300,000.